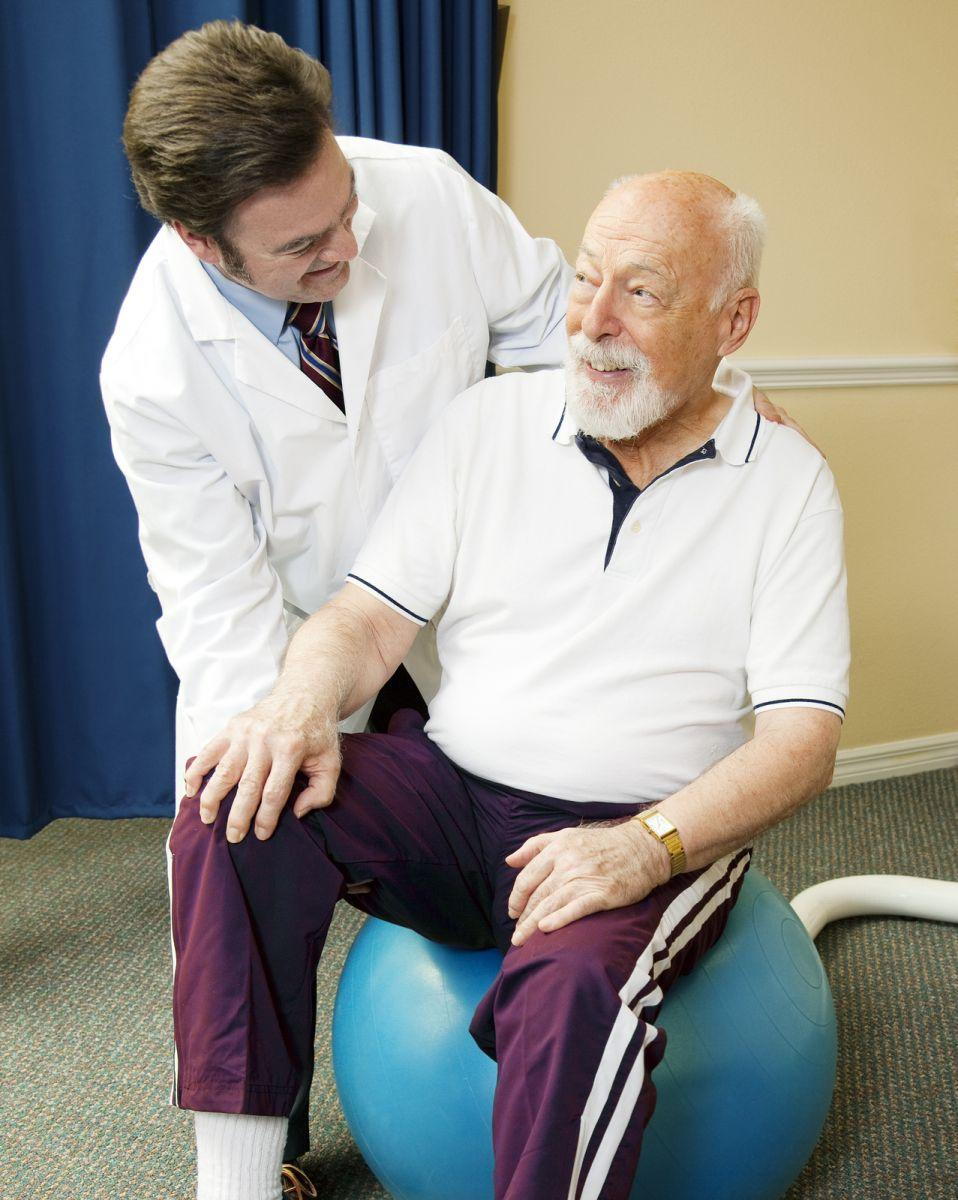 Has arthritis pain or stiffness affected the quality of your life? Here at Texan Family Clinic in San Antonio, your physician, Dr. Dan Hoyumpa, offers treatments that can reduce pain and improve your range of motion—read on to learn more.
What can I do about arthritis pain?
Whether you have osteoarthritis, rheumatoid arthritis, or another form of the disease, you can do a few things at home to ease your symptoms. They include:
Staying Active: Although going for a walk may not seem very appealing when your knees hurt, a stroll around the block or another type of low-impact exercise can have a beneficial effect on pain and stiffness.
Taking Pain Medications: Over-the-counter pain medications, particularly those that decrease inflammation, offer a simple way to manage arthritis pain. Pain relief patches may also be helpful.
Losing Weight: Even a few extra pounds can increase stress on your joints, making your arthritis symptoms worse.
Using Heat and Cold: Hot baths/showers and heating pads help keep your joints flexible. Cold packs can be helpful when you experience pain and inflammation.
Wearing Supportive Shoes: Flip flops are fine if you're visiting the beach, but it's not a good idea to wear flat shoes often. Poor arch support can affect the alignment of your entire body, worsening arthritis pain.
When to visit our San Antonio office
There's no need to suffer from arthritis pain when your doctor offers treatments that may ease your symptoms. If you still have pain despite taking over-the-counter medications, your family physician may prescribe prescription medications that relieve joint pain and inflammation. Oral or injectable steroids may also be used to decrease inflammation.
Physical therapy sessions may provide some relief if arthritis causes stiffness or limits your mobility. During physical therapy, you will learn exercises that will stretch/strengthen your muscles and joints. The therapy can also improve flexibility and range of motion.
Many people manage arthritis without surgery, but it may be recommended if your symptoms don't improve after trying other treatment methods. Minimally invasive arthroscopic surgery smooths the surfaces of joints and removes loose cartilage, debris, and inflamed tissues.
Call today
Don't let arthritis pain prevent you from doing the things you want to do! Call your San Antonio physician, Dr. Dan Hoyumpa of Texan Family Clinic, at (210) 562-3125 to schedule an appointment.